Welcome to the 97th Open City Bowling Tournament
&
70th Women's City Bowling Tournament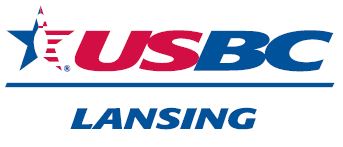 Official Prize List

All checks are being distributed starting the week of March 20th. Checks will be addressed to the Captain on the entry. Paul Shoemaker will be at Royal Scot March 21, March 22, and March 23 between 5pm and 7pm handing out checks. Checks not picked up will be dropped in the mail on March 24th.
Thank you to all who purchased 50/50 tickets. Your purchases will support BVL, Susan G. Komen Foundation, and the Lansing Bowling Hall of Fame. Speaking of the BVL, we will be hosting a special (and hopefully annual) event this spring to support the BVL. Go to WWW.BVL.COM for more information on this wonderful organization that supports our nation's veterans
Bowling Ball Raffle winning ticket numbers are at the bottom of the page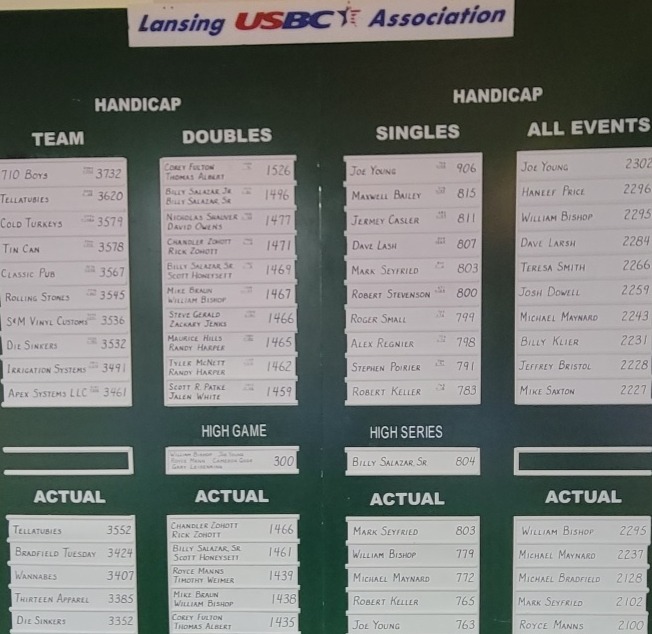 If you have any questions please call or text Paul Shoemaker as soon as possible at (517) 243 - 2364


Royce Manns with the first 300 of the 97th Lansing City Open while bowling with Hex's Heroes (Wed)! Congratulations to you Royce!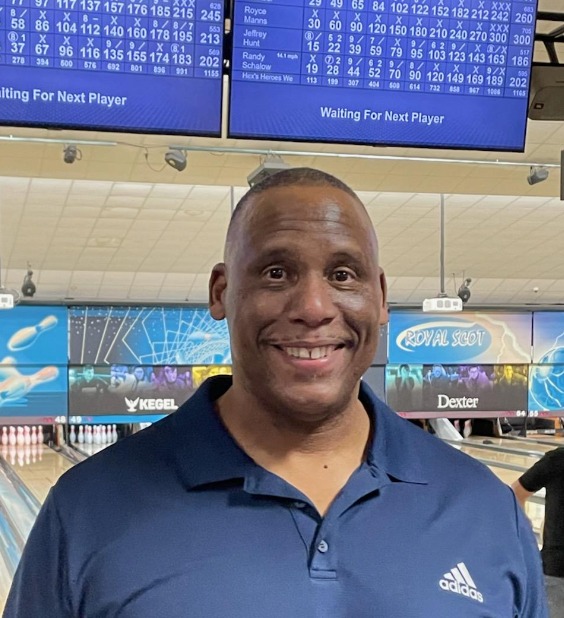 Billy Salazar Sr with the high series for the tournament. An amazing 804 during Saturday's Doubles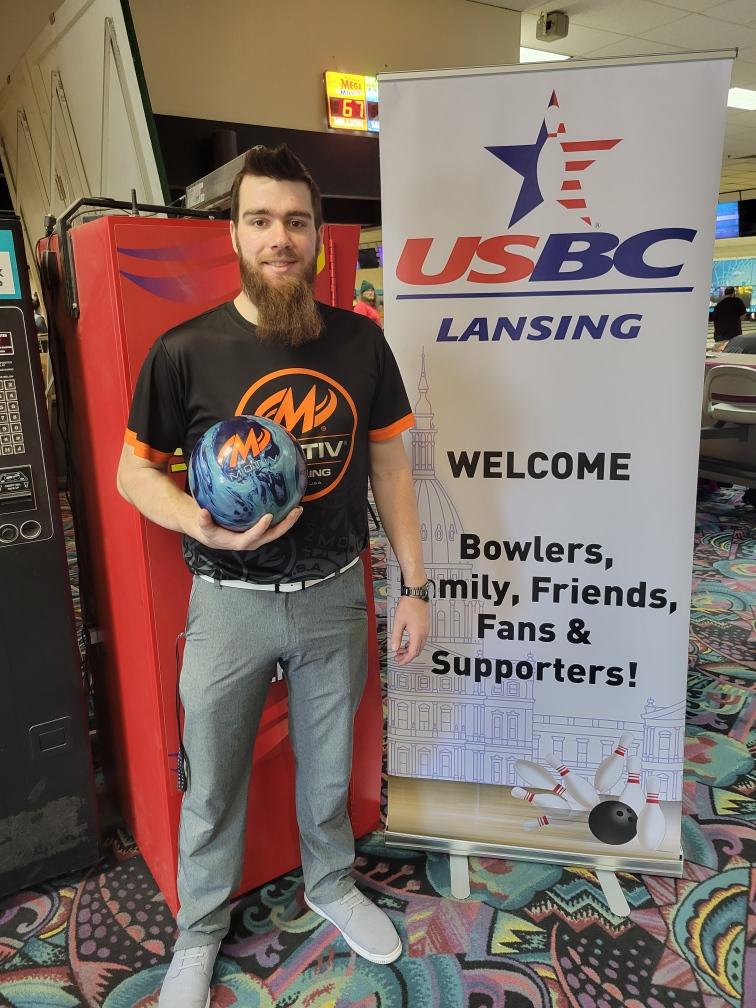 Cameron Gove with his Motiv scored a 300.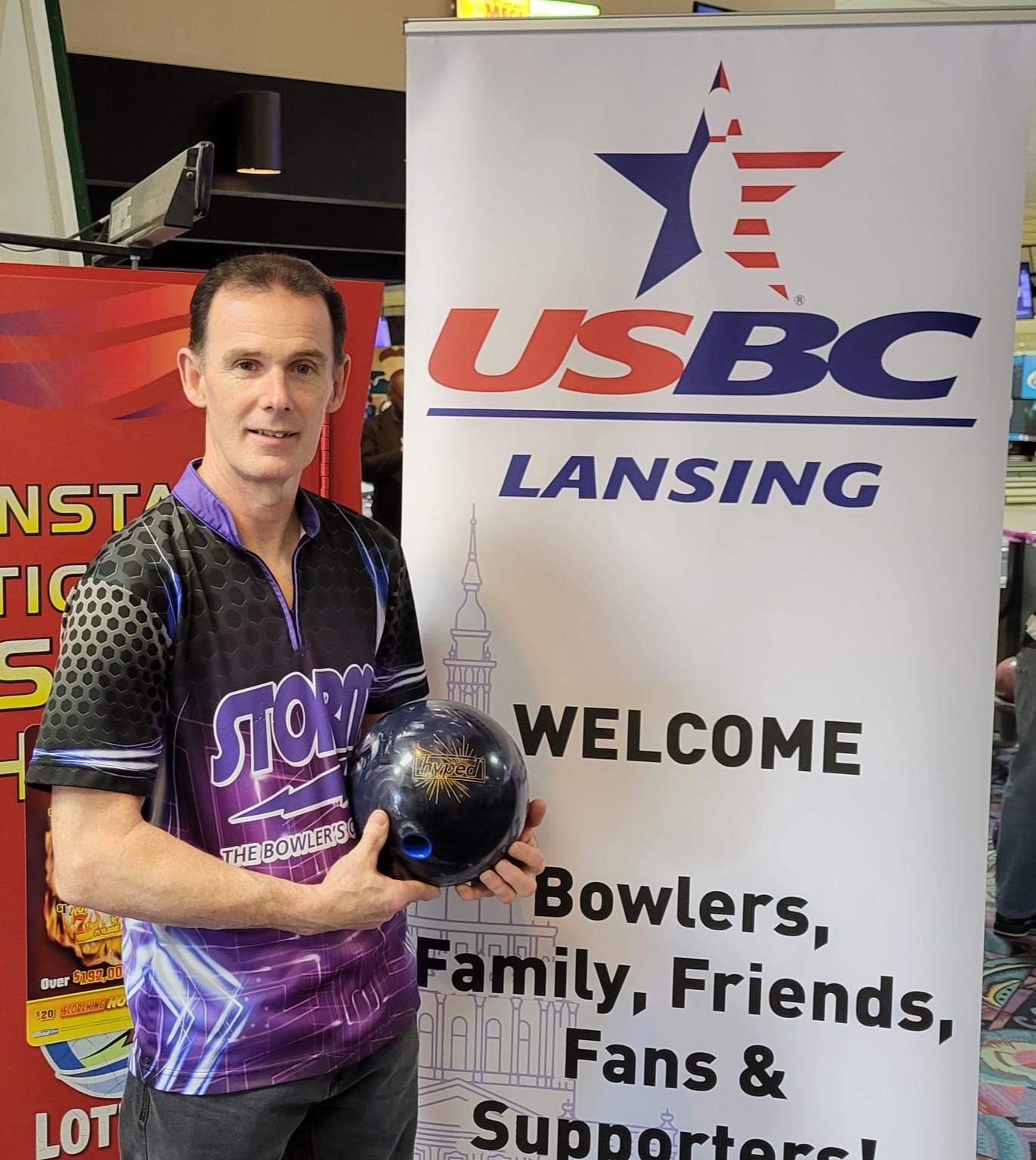 Not to be outdone with the records, Bill Bishop added another one to his tally. The recent Hall of Fame inductee holds the current record for the most sanctioned 300's in Lansing.
Not only is the beard impressive but his bowling this week was too! His first 300, then a City Open record Handicap Singles of 906, and the unofficial leader of Handicap All Events with a 2302. Congratulations Joe Young!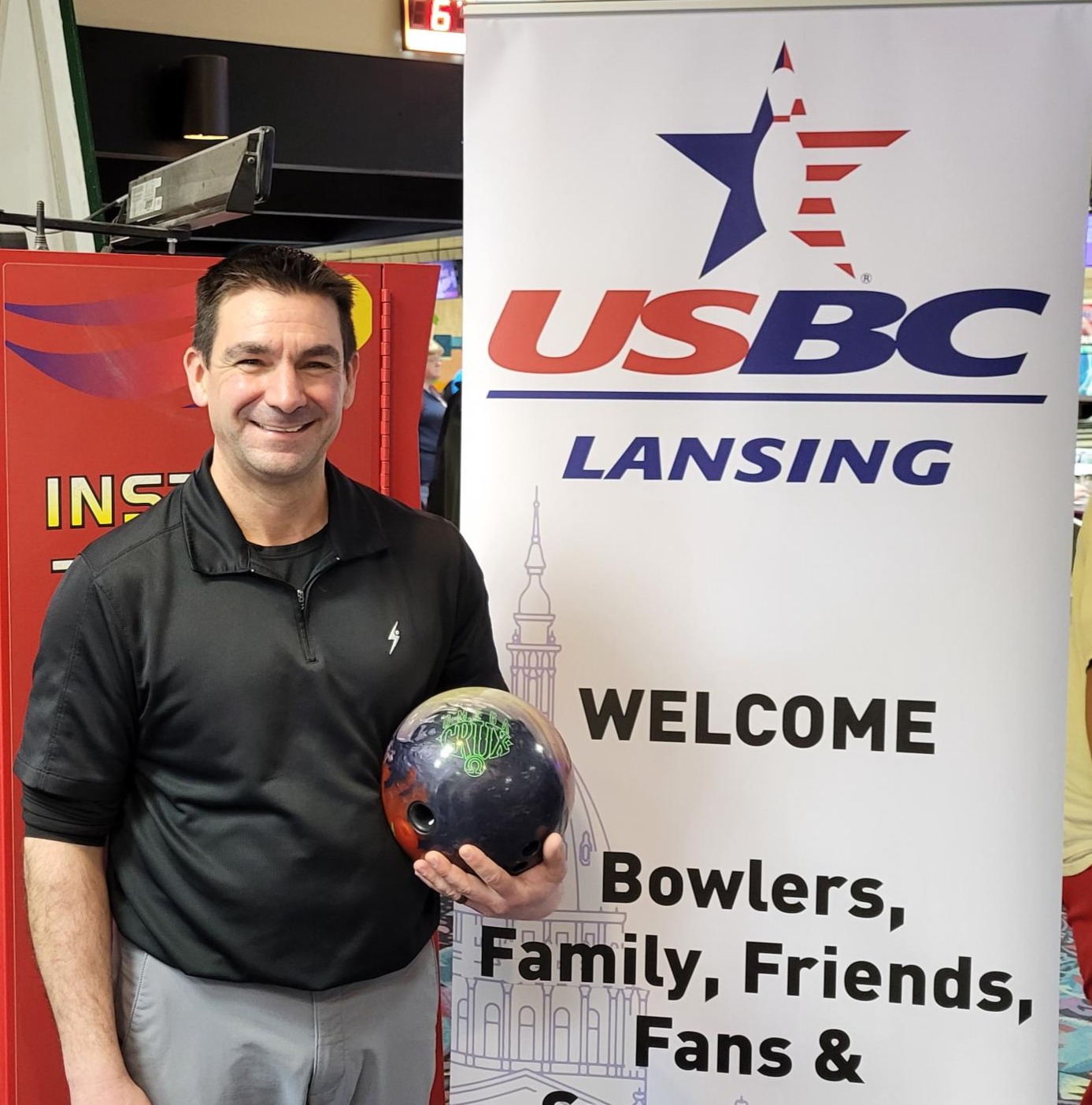 Finally, your "leader in the clubhouse", Mark Seyfried wrapped up Sunday's squad by taking the lead in Singles Actual with an 803.
Bowling Ball Raffle presented by Brunswick
Thank you to Larry Jordan and Roger Small for running the raffle during the week as well as thank you to Doug Weese and Brunswick
000 153 438 680
000 343 438 816
000 448 438 947
000 554 438 999
000 872 997 212
437 683 999 088
438 319 999 515
438 652 999 570
If you were one of the lucky winners, please see Dave Spohn in Mr K's Pro Shop at Royal Scot by Friday February 17, 2023.
Please complete the below form, it doesn't have to be accurate Name, Phone, or Email if you want to stay anonymous. We enjoy a good laugh! But please be honest with your comments about the Lansing USBC City Open and Women's Tournament. We want to hear from YOU